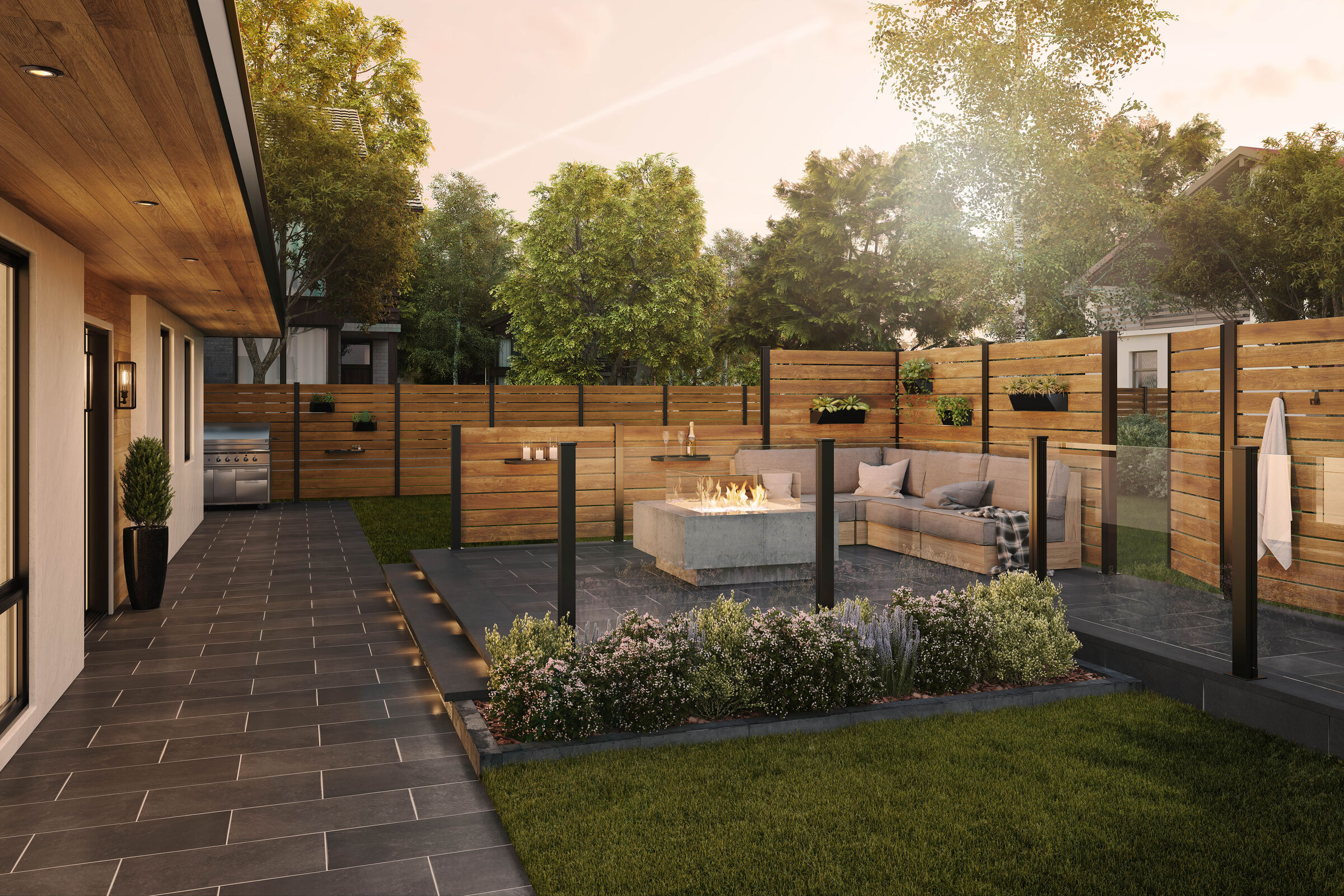 For people with neighbors.
Privacy Screen, Fence & Railing Kits with Stylish Accessories
Whether it's to create a high-end fenced terrace or to simply conceal a thermo-pump, HOFT has got you covered.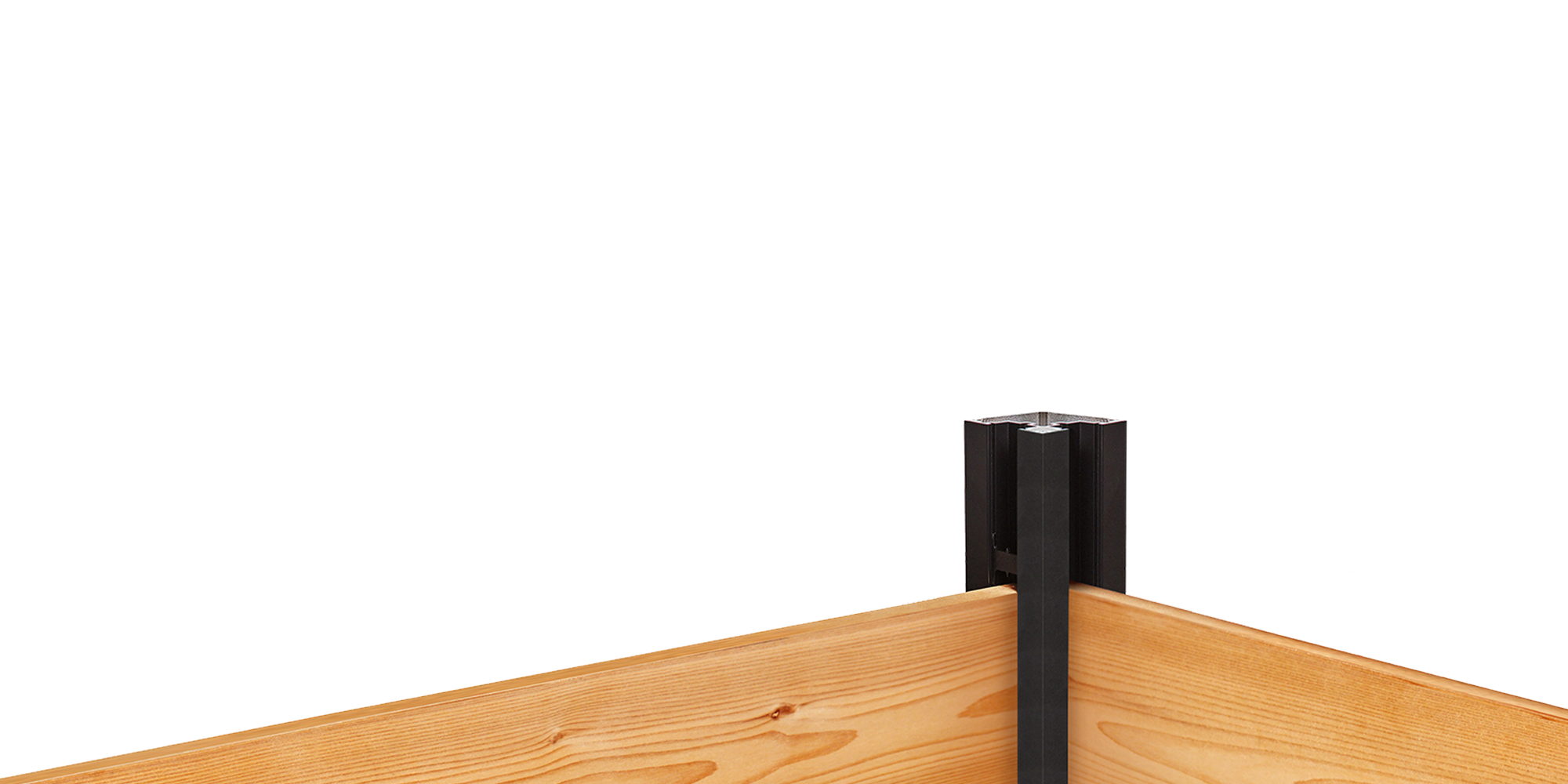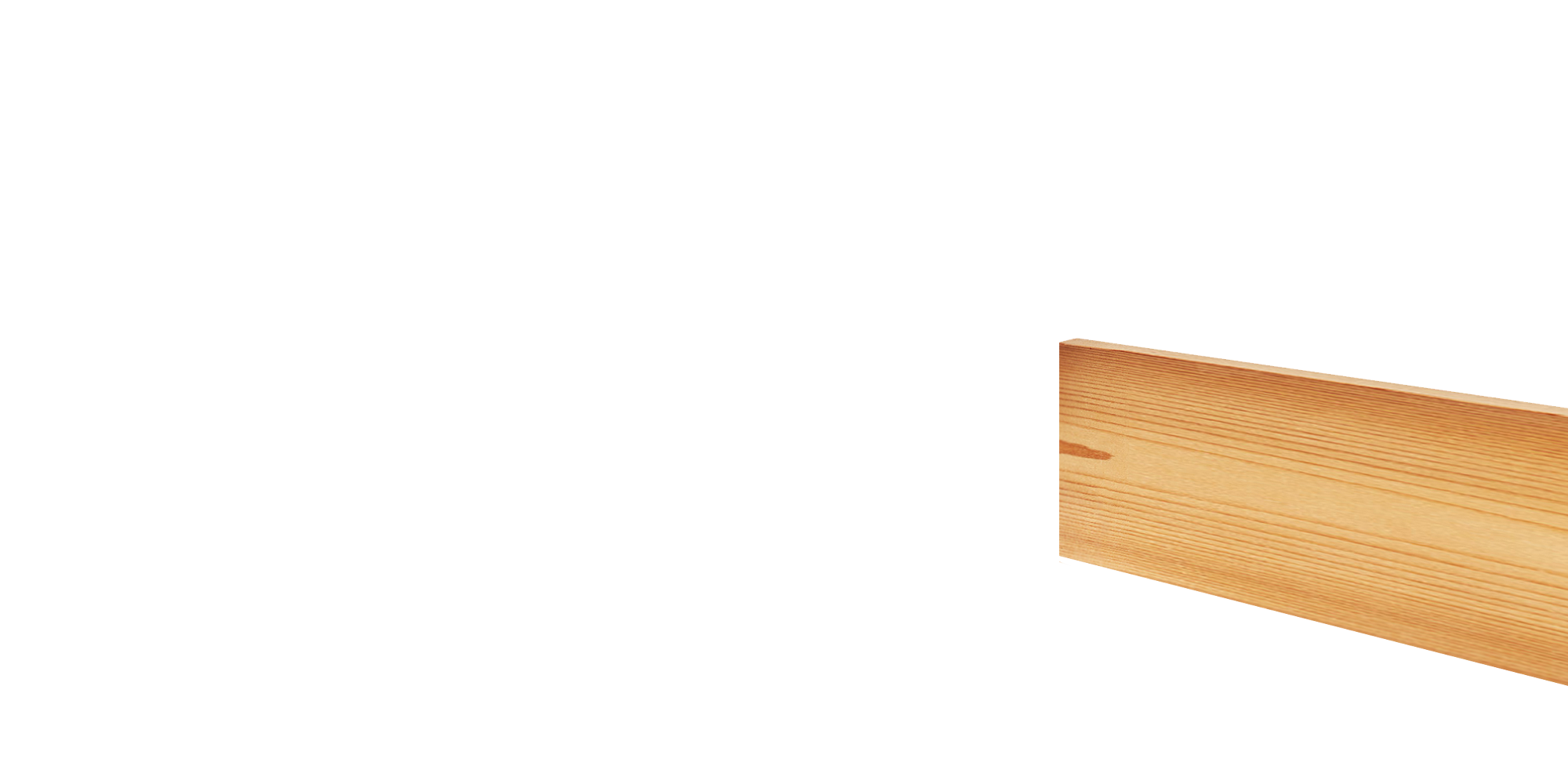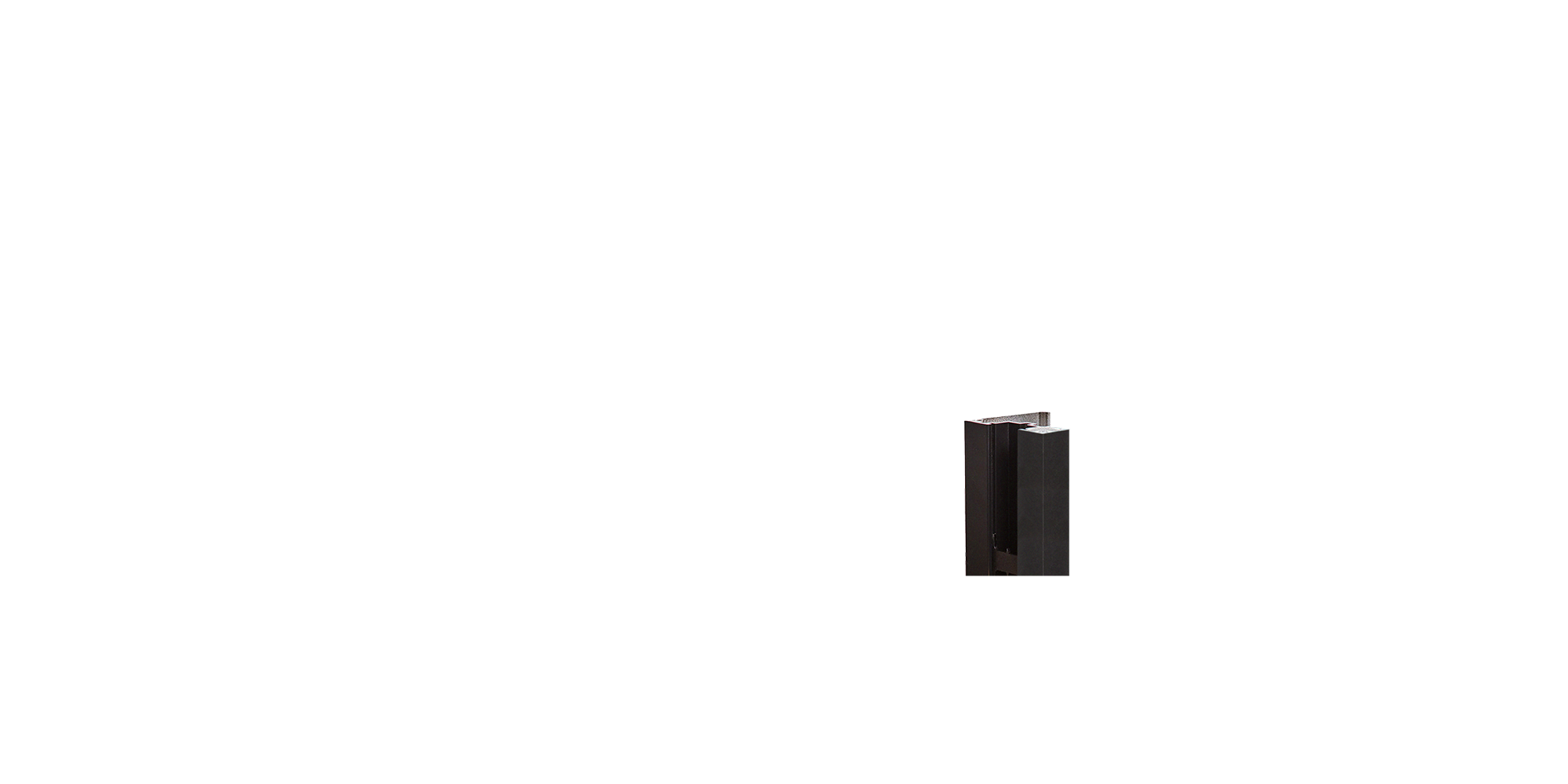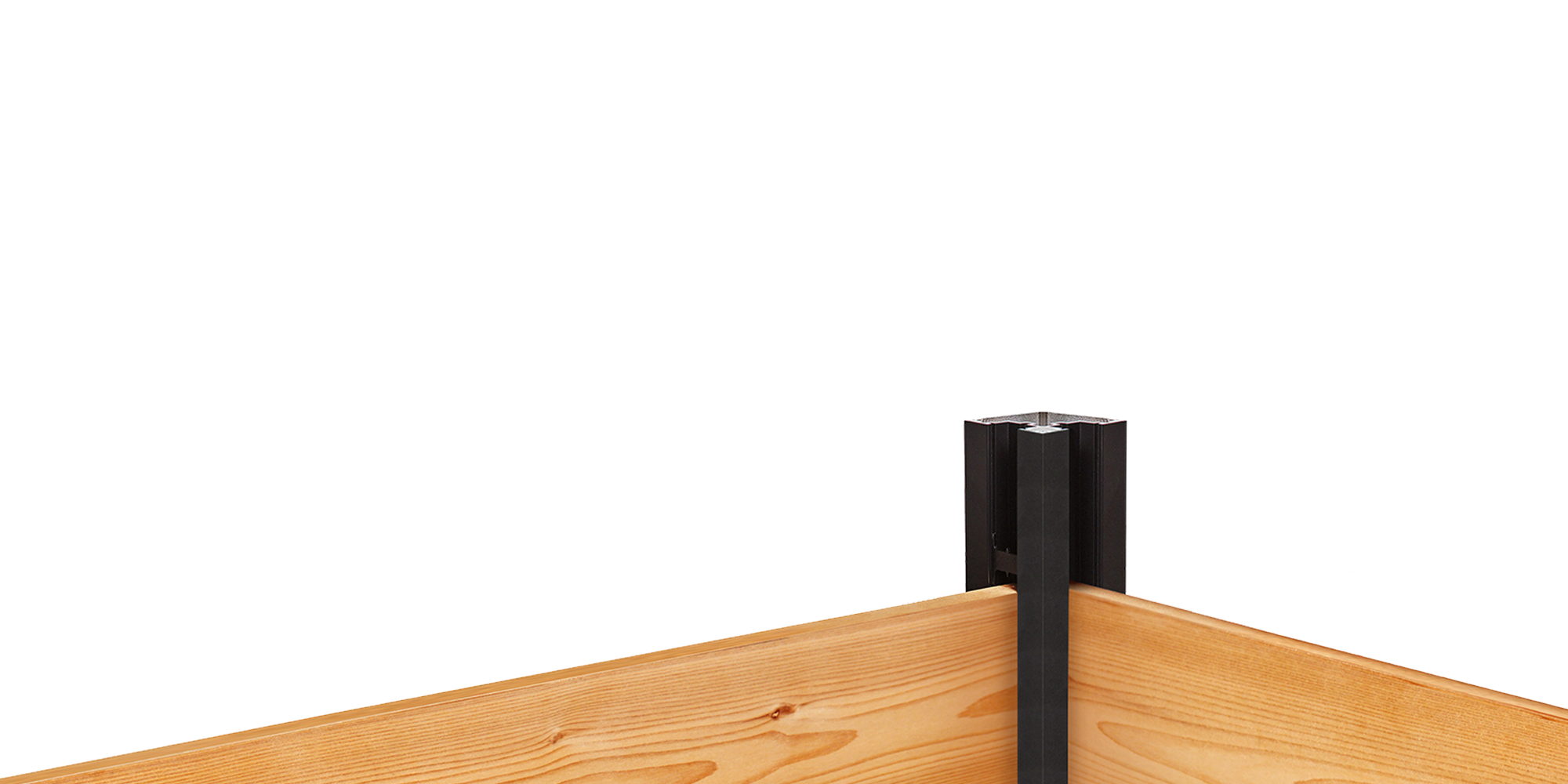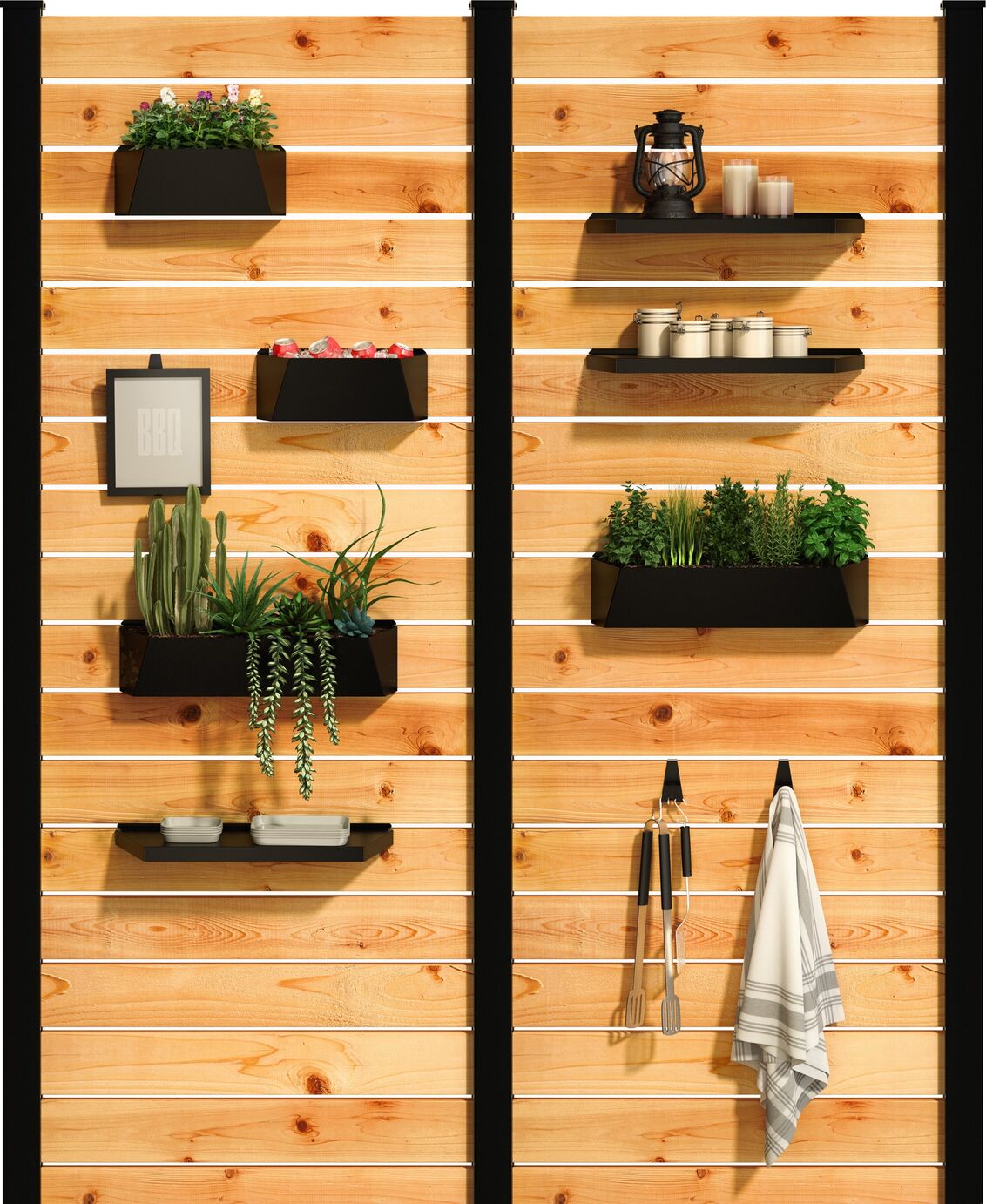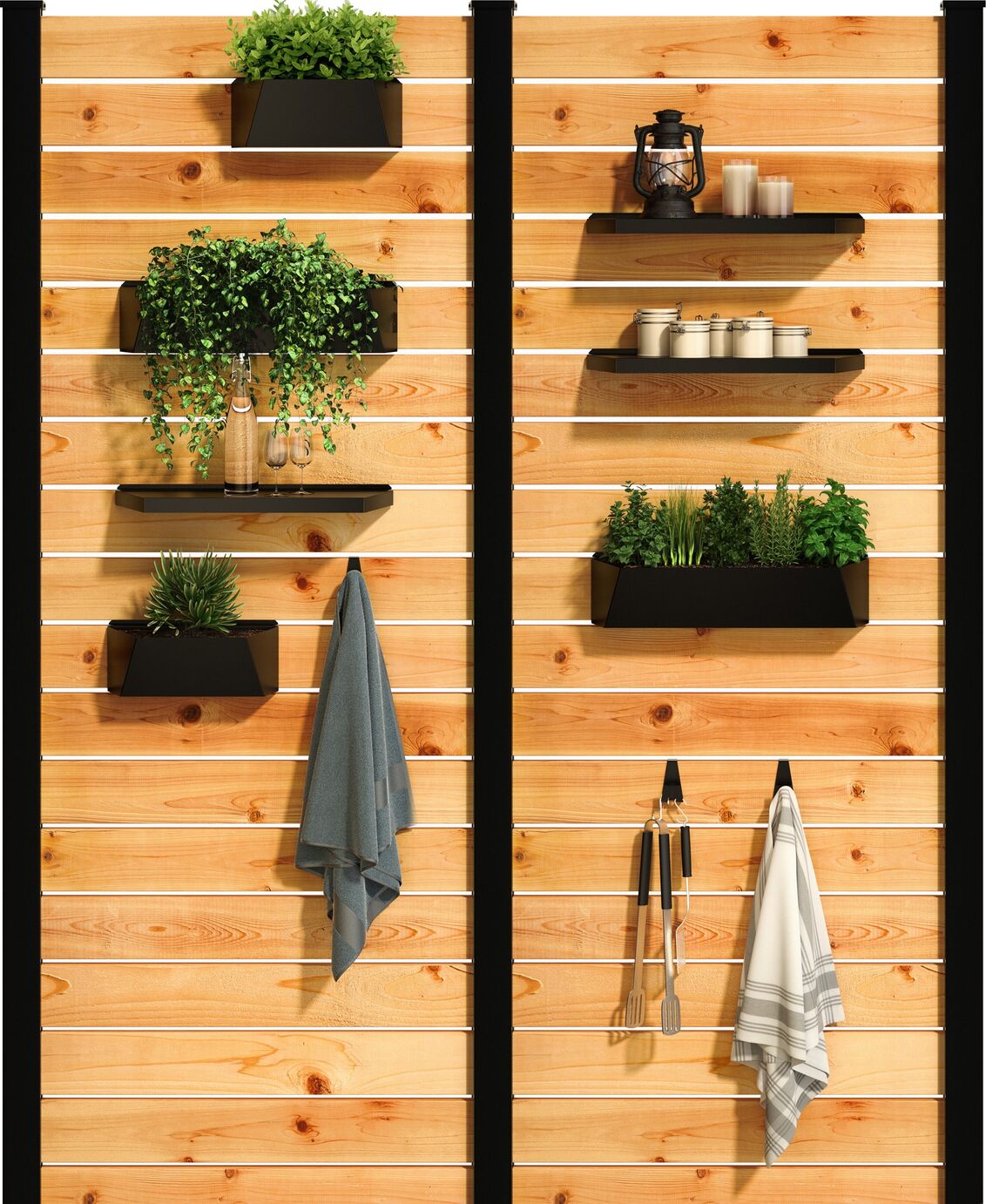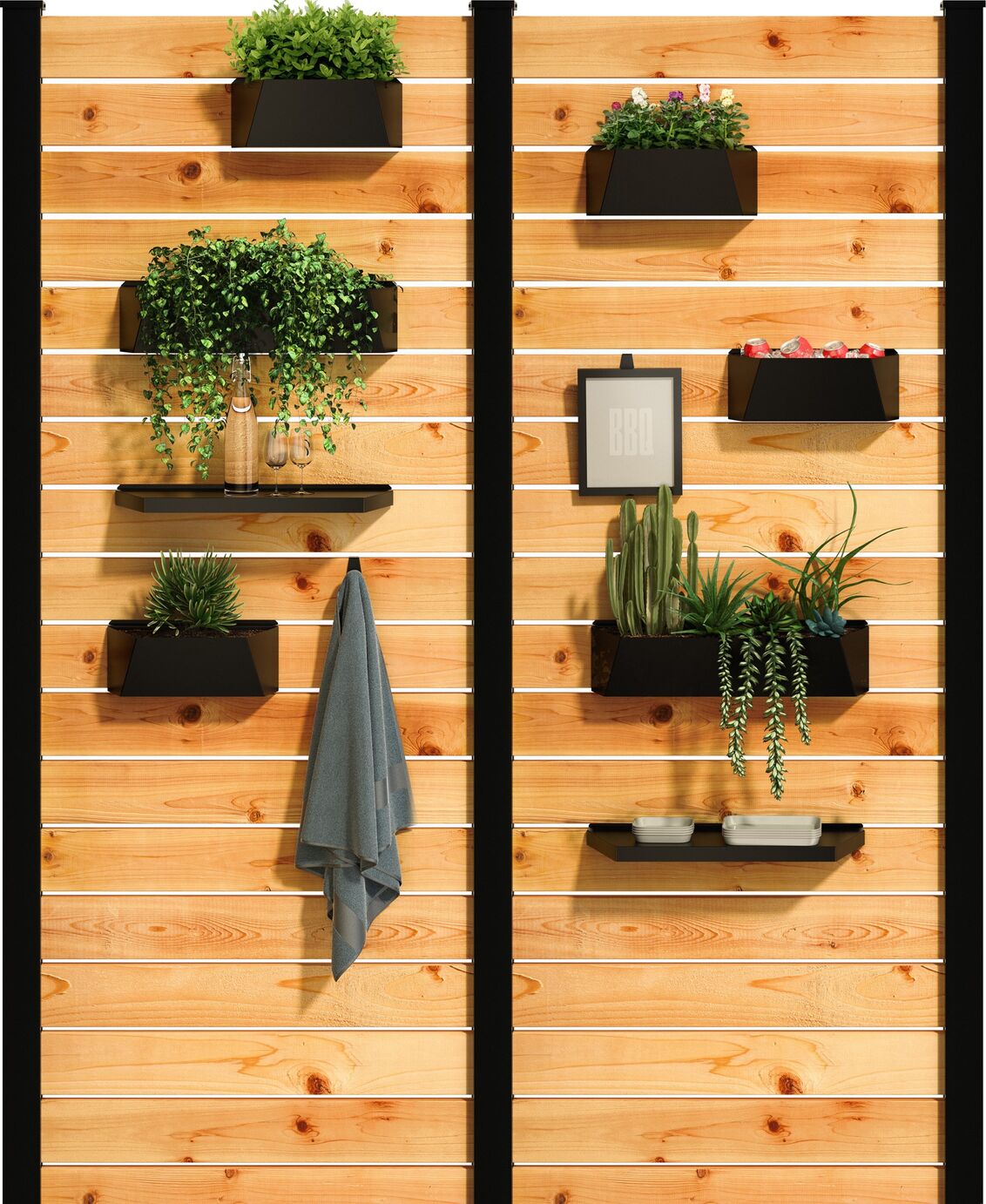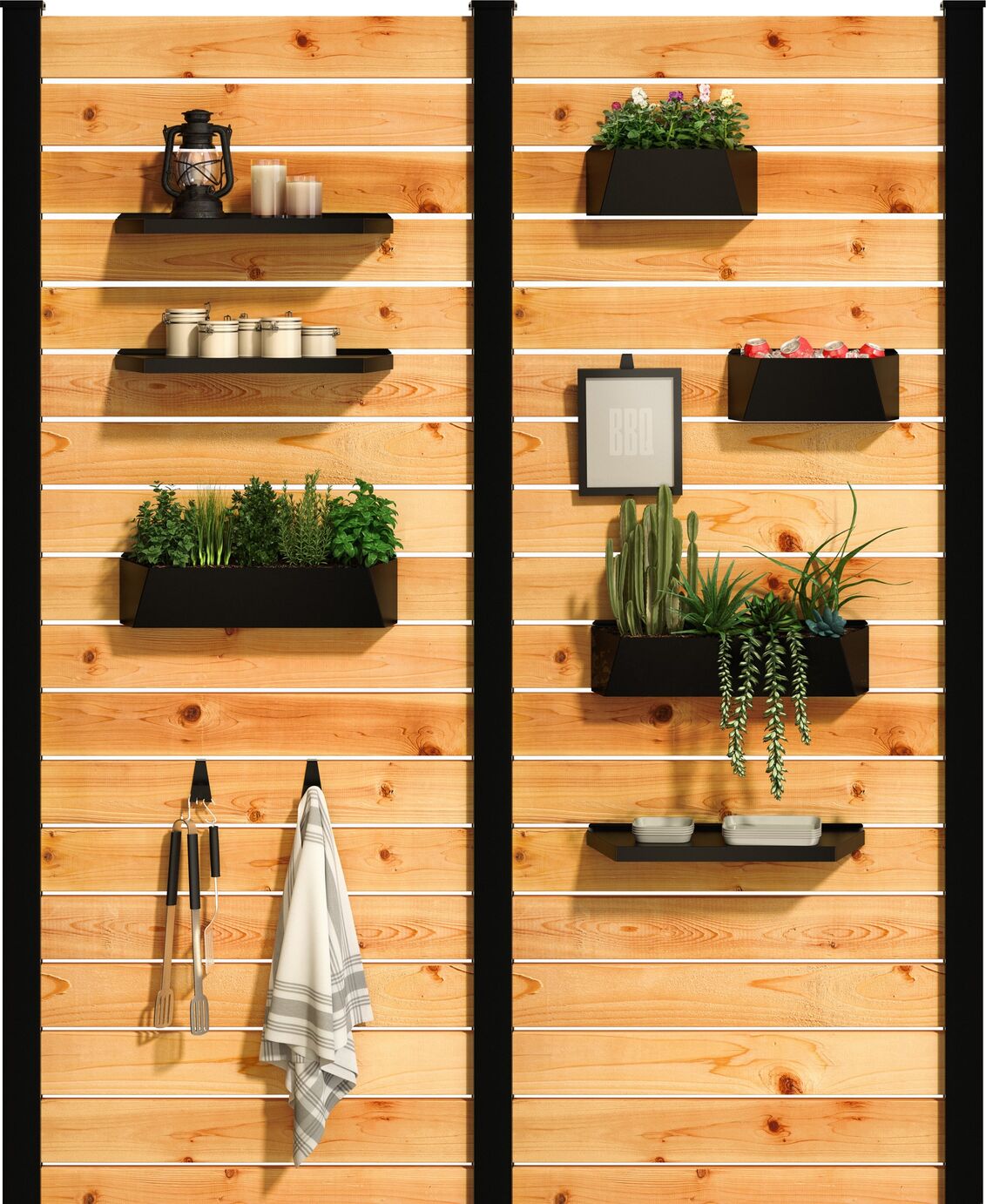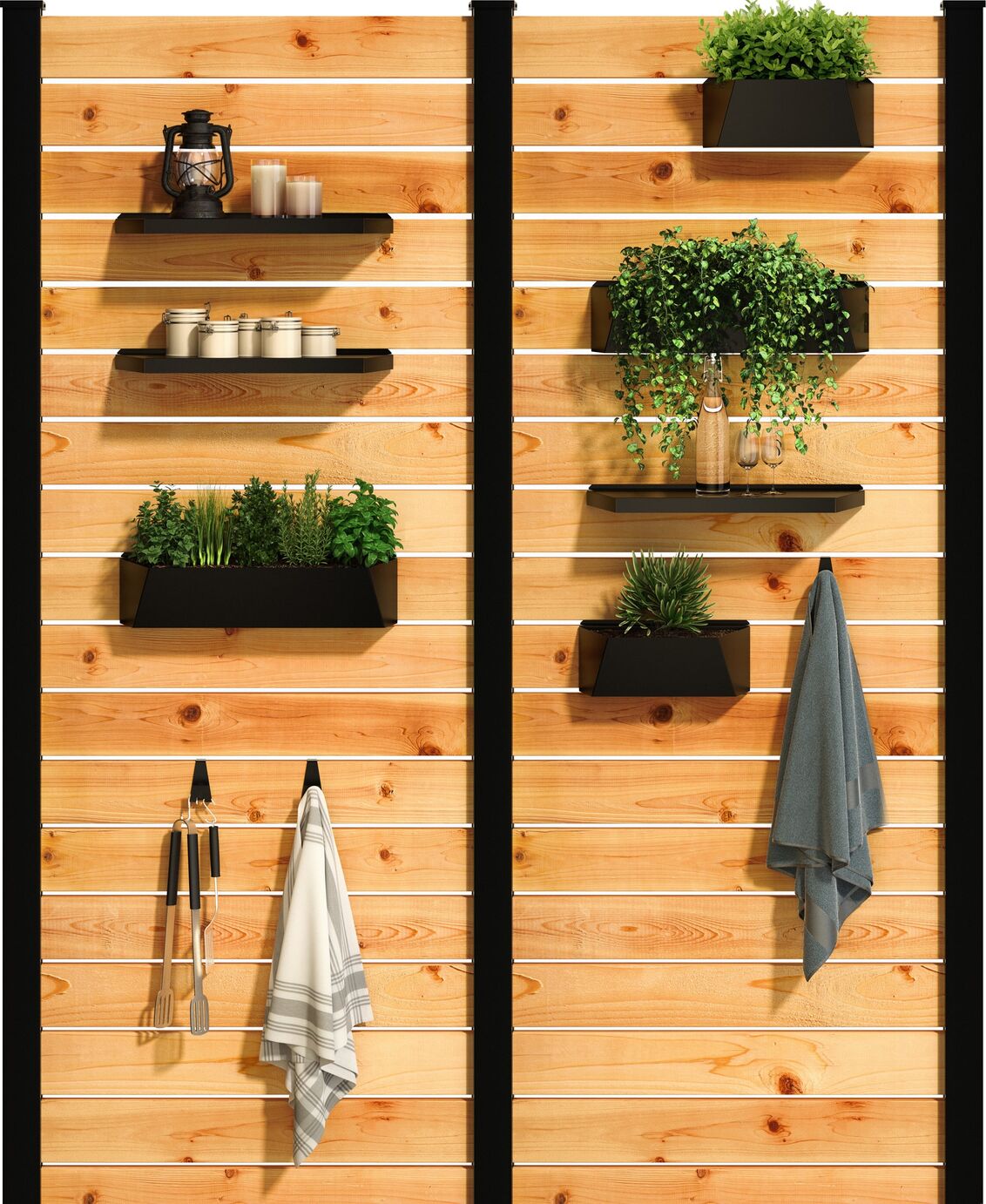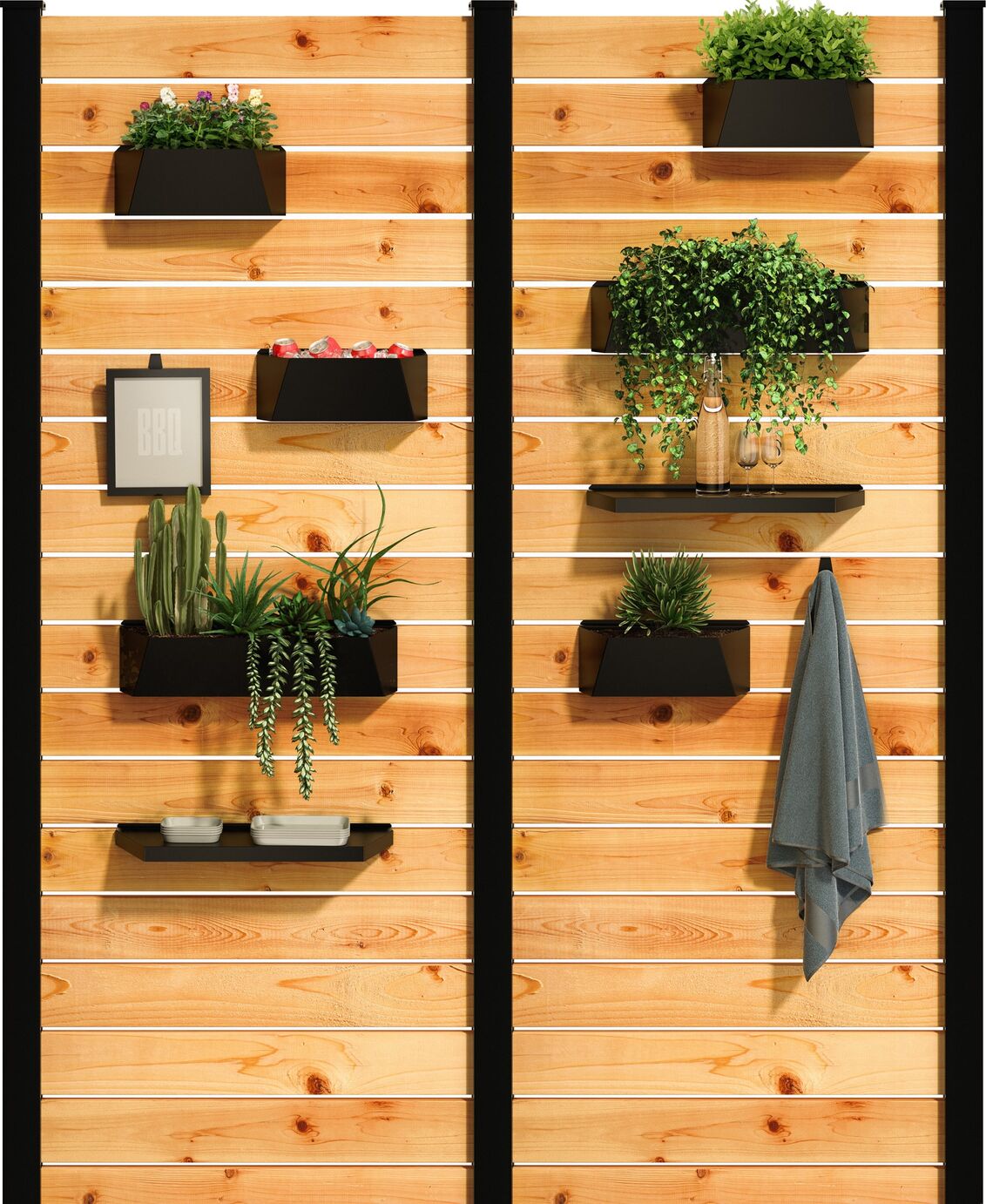 ACCESSORIZE TO CUSTOMIZE.
THE GREENER, THE BETTER.
Planters for fresh herbs & plants. Shelves & hooks for all terrace accessories.
A system so simple, you could cook up a little something while installing.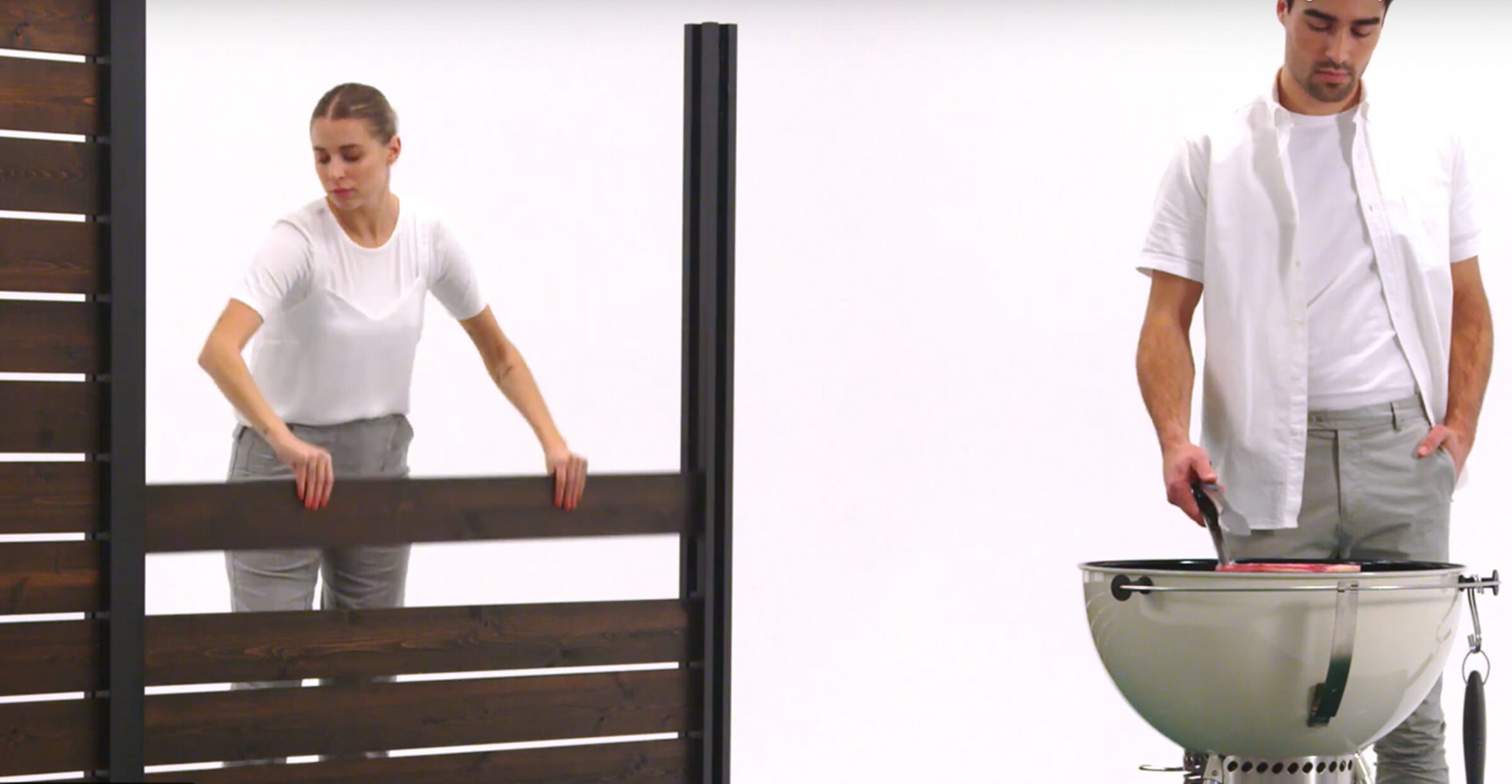 I am a 56 year old female and this was an easy install for me. Love this product.
Was thrilled with the quality and simplicity of installation. So well thought out, user friendly and top shelf quality. This kit is definitely made by skilled people. Ordered another kit to build a privacy screen for a future hot tub.
I can't remember having this much fun working on home improvements. This product was super fun and easy to install.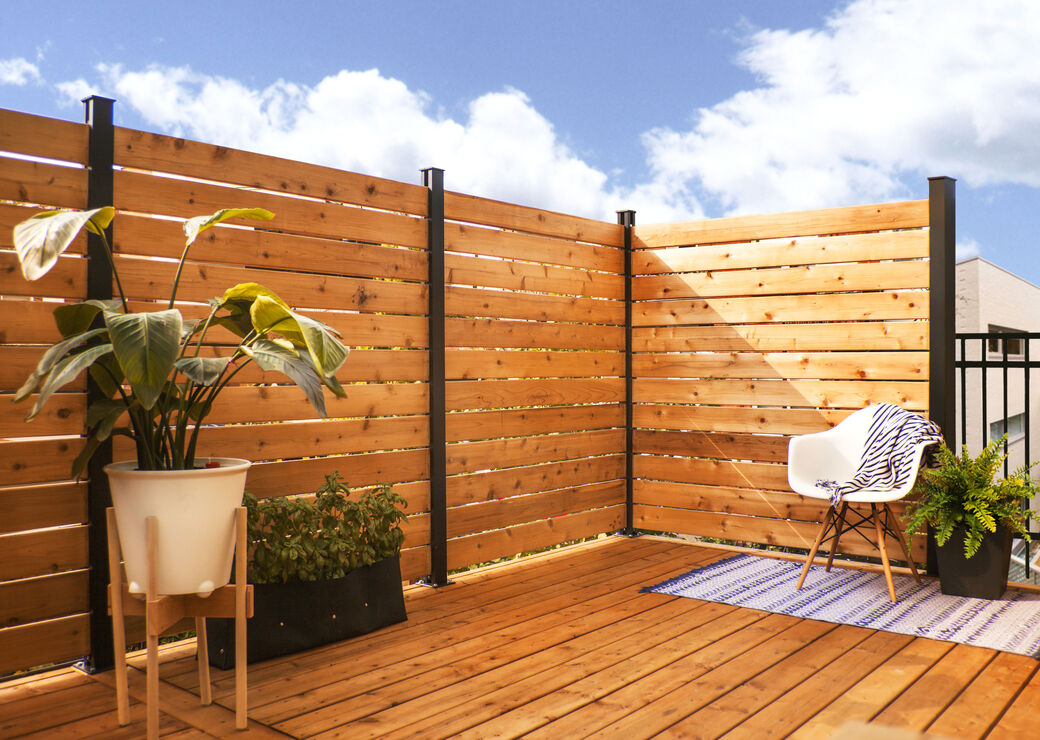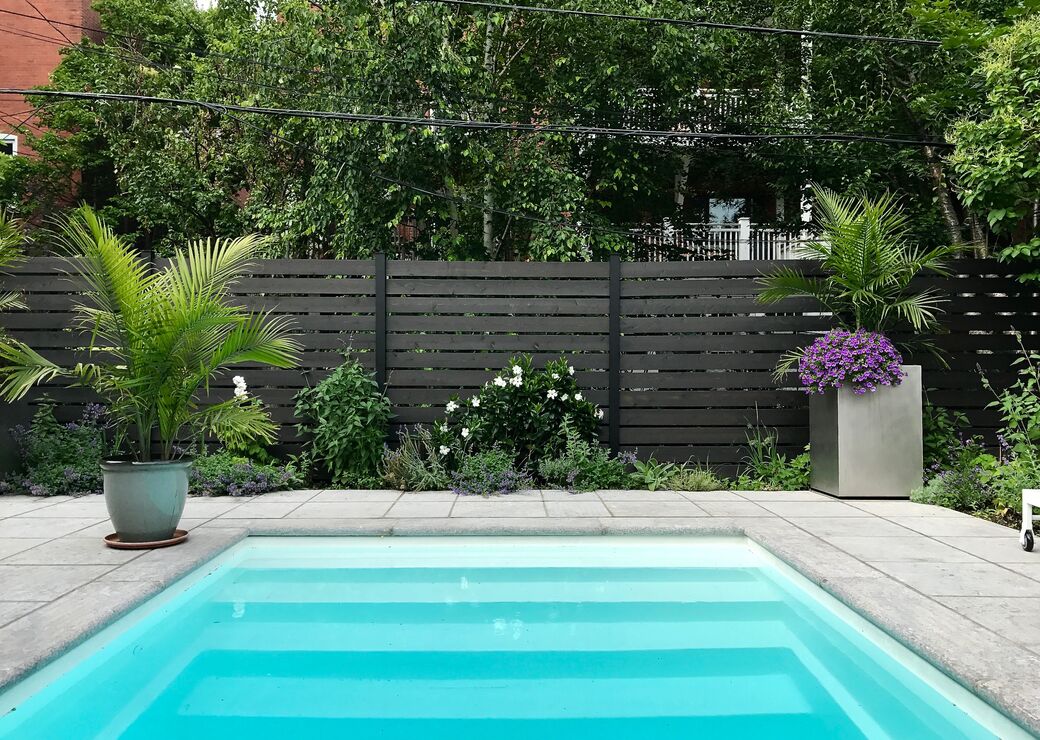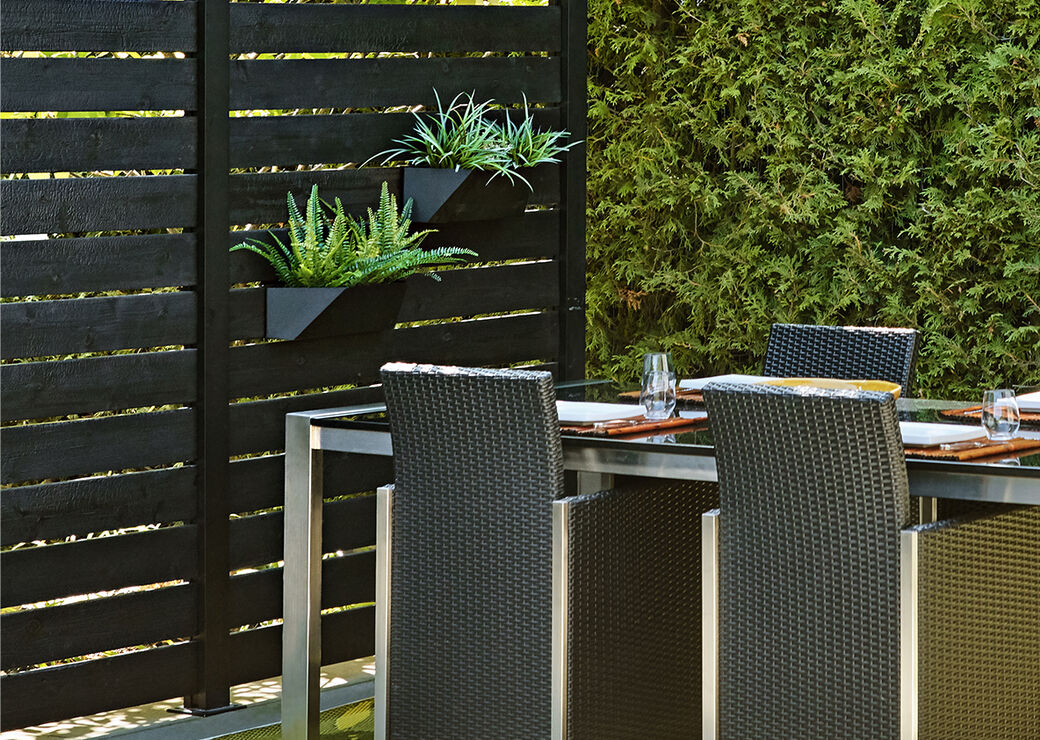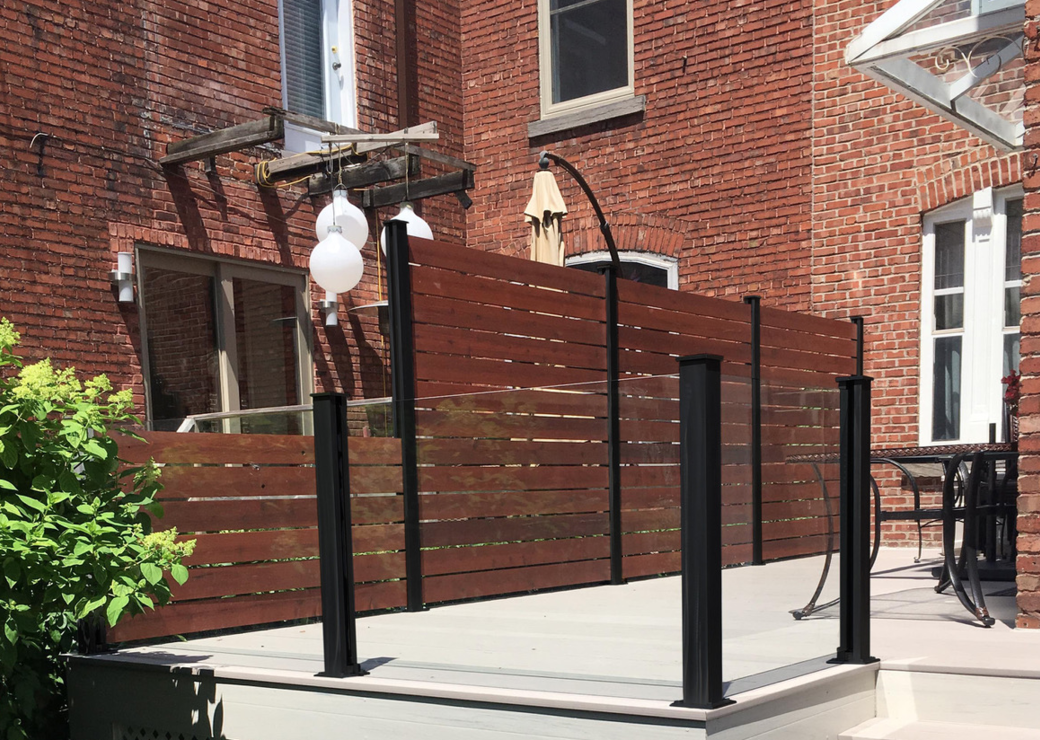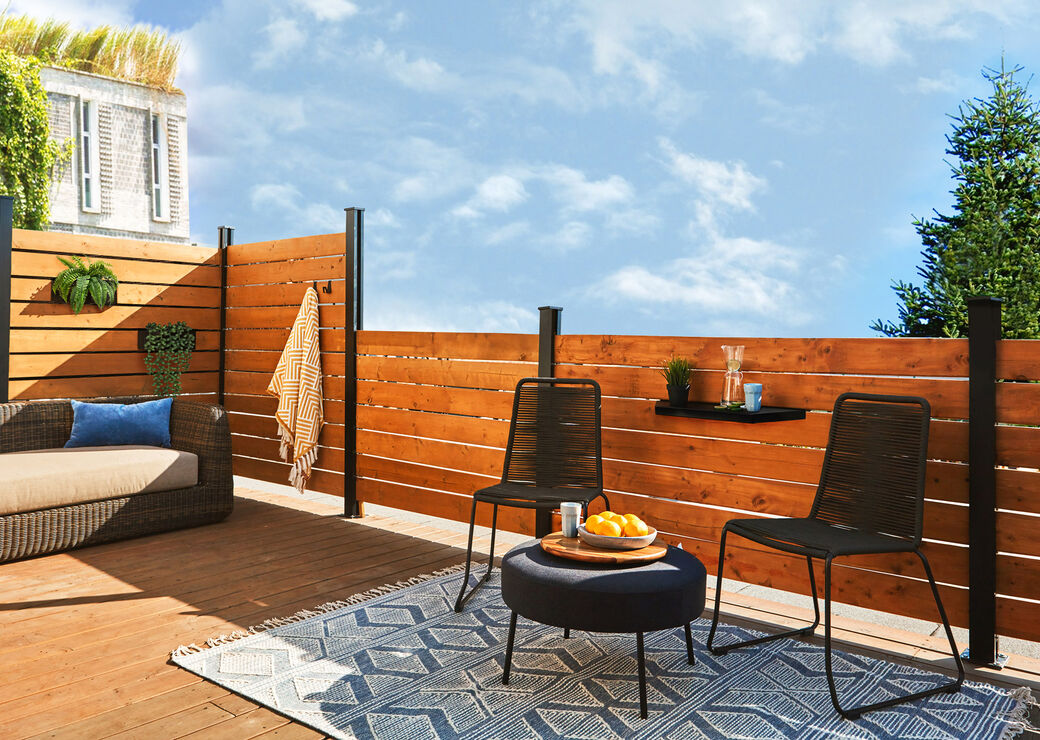 Smart features - Unique hangouts - No skills required
Get inspired here —
How it all comes together.
9 different post kits for unlimited privacy solutions. Planters, shelves & hooks for a stylish and useful finish.