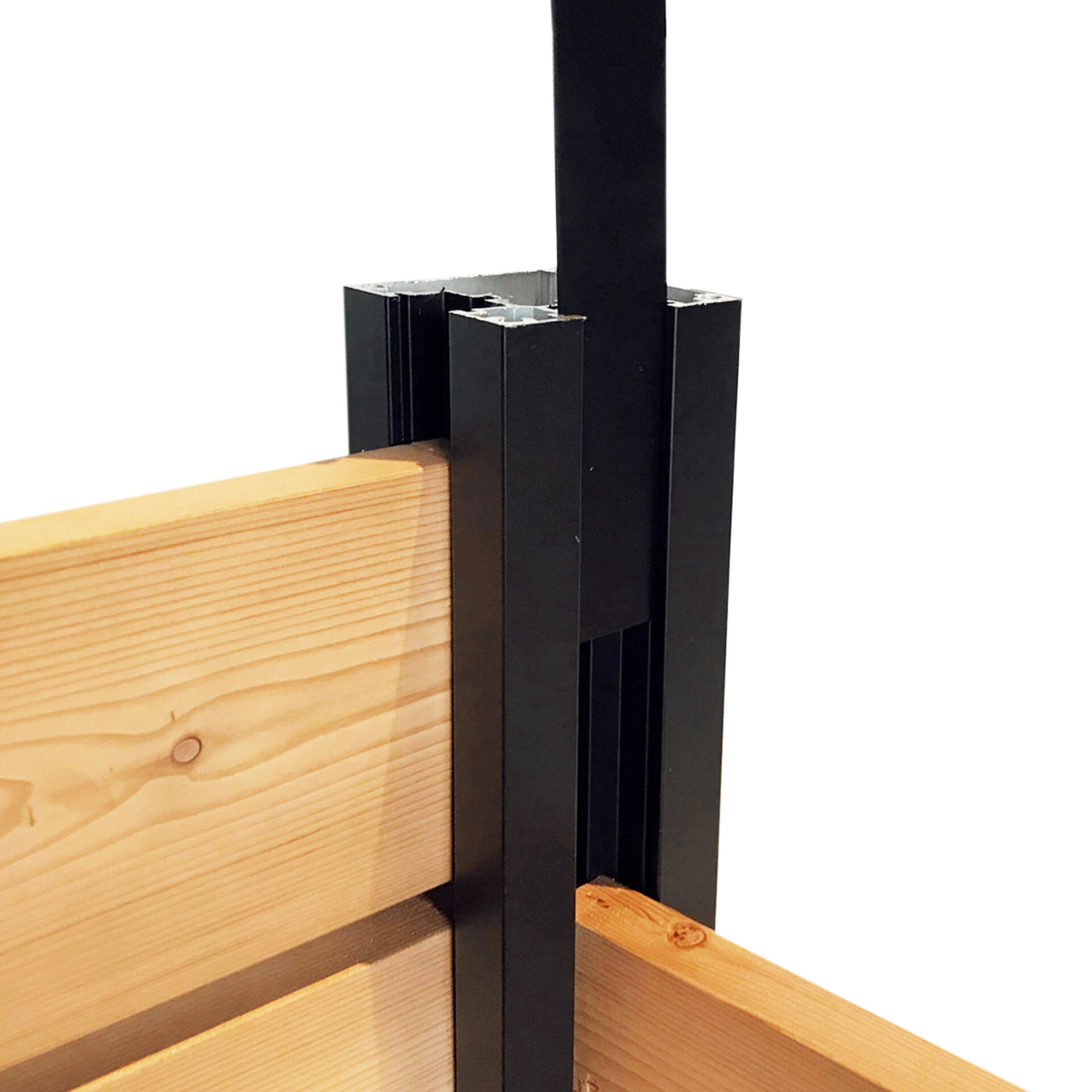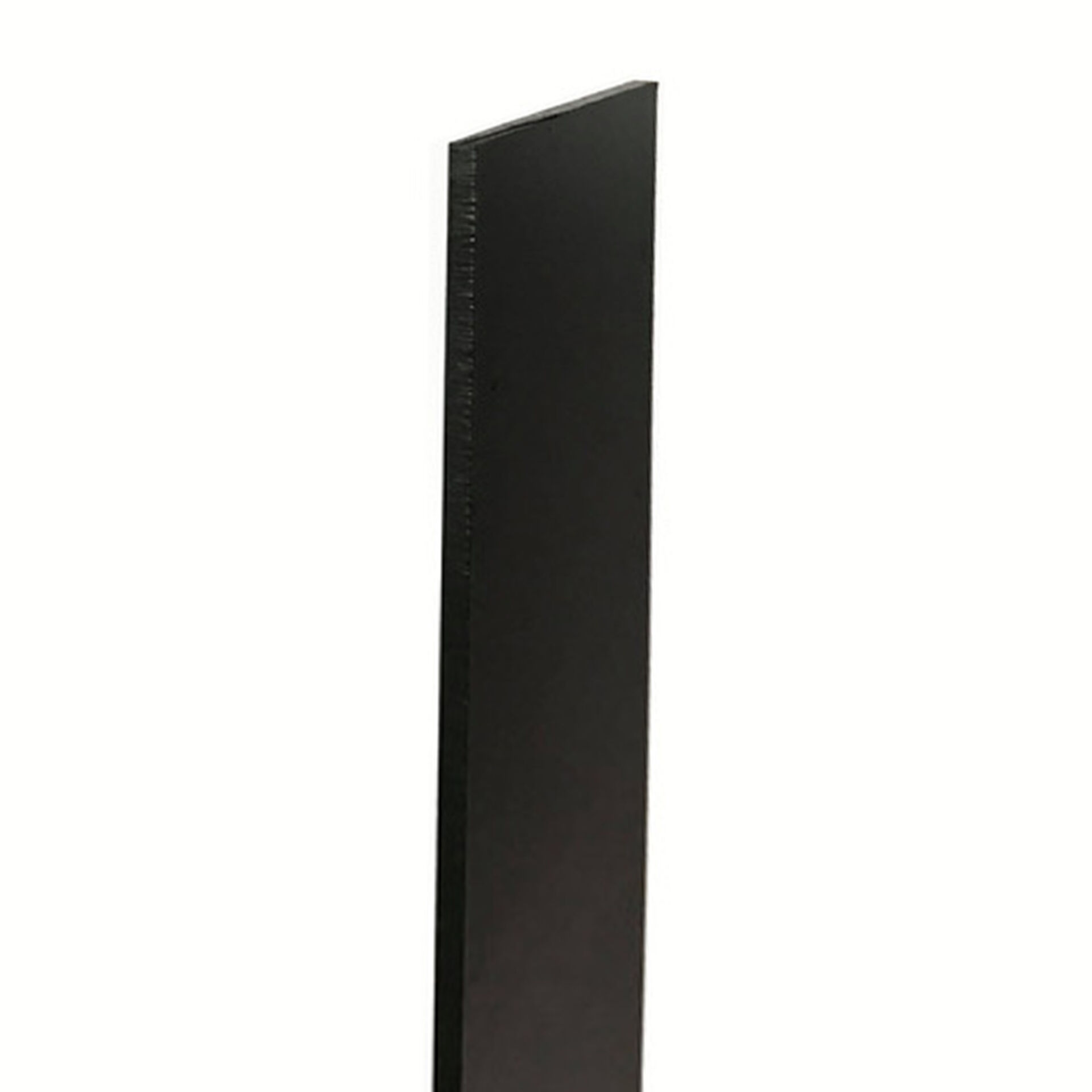 HOFT FILLERS fill the rail gaps. Use in rail between top board and cap or when you change height from a 6 ft. section to a 44 in. section. Fillers are made of quality black plastic and can easily be cut with an exacto knife to the required length.
1.3'' W x 32'' L
Sold only through retail
Available in black only
Designed for HOFT Privacy Screens, Fences and Railings.
Available
In Canada
and The United States
2 x hooks
1 x installation guide